Dedicated hosting
Large-scale or mission-critical websites and applications require dedicated hosting solutions to ensure reliability, security and performance. Ryland Technology has decades of experience providing managed hosting services in world-class data centres for clients in a range of market sectors.
We specialise in providing custom-built, managed dedicated servers, as well as related services such as backup solutions, mirroring and domain services.
The data centres we use have teams of engineers monitoring the servers round-the-clock, meaning you can rest assured knowing that your server is in good hands.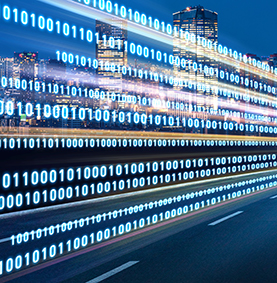 Ultimate performance
For the ultimate performance, security, and control, dedicated hosting is the best choice. You have the reassurance of knowing that the server is only being used for your applications, with the security and performance benefits that brings.
Packages can be tailor-made to fit your needs, and if you're not sure what specification of server is appropriate, we'll be happy to advise.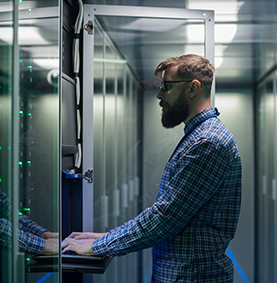 World-class hosting
All of our servers are housed in world-class UK or EU data centres, monitored 24/7 to ensure unparalleled service. We can offer the latest operating systems and specifications, customised to your requirements. And all servers benefit from a 99% uptime guarantee.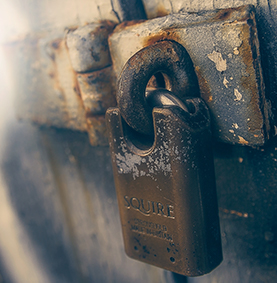 Data protection and GDPR
If your application is processing personal or confidential data, then using a dedicated server is a key step to ensuring a high level of security.
We only use GDPR-compliant data centres and we have data processing agreements in place to help ensure that our clients' data protection obligations are met. Because each package is tailor-made, if you have any additional requirements, we'll do our best to accommodate them.
For a custom quote for any hosting service, please click here to contact us.