Database design and development
Ryland Technology specialises in designing databases that help you to achieve your business objectives in an efficient, streamlined way.
From small standalone catalogues to large web-enabled customer relationship systems, databases are the cornerstone of most business applications.
Making the right choices about the database vendor, platform, and structure are critical to the database's success - and Ryland Technology has years of experience of doing just that. So if you're not sure what you need, we are here to help.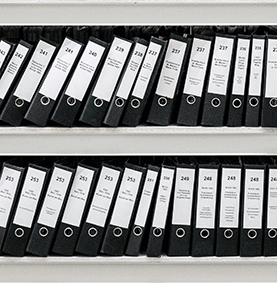 Database uses
There are countless possible uses for a database. A few examples are set out below.
Document sharing
Databases can be used as a repository for files, allowing users to upload and share documents, images and videos within you company or with clients.
Inventory & stock control
Having a list of your company products in a database allows you to monitor stock levels automatically. Databases can be integrated into sales and accounting software, giving your business vital information on product turnover and increasing the efficiency of your re-ordering processes. It also allows you to focus on the more profitable high-turnover stock.
Invoicing
Sales and payments can be maintained in a database to give you up to date information on amounts owed, turnover and client accounts. The sales invoices can also be linked to your product database to automatically update stock levels. And regular business intelligence reports can be produced to help you analyse and understand important trends.
Customer relationship management (CRM)
A database is an ideal tool to manage your client list. It can allow you to:
Quickly see all the information and previous contact history for a client
Store documents relating to a client
Easily create and maintain a list of nect contact dates to ensure clients are contacted at regular intervals
Create groups of customers to be used for mail-shots
Send an e-mail to a group of customers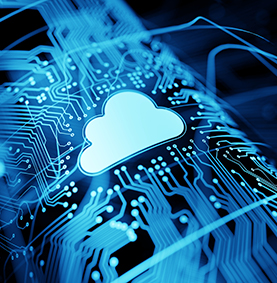 Database platforms
Ryland Technology has experience of all major database platforms, including:
MS SQL Server
MySQL Server
SQLite
Oracle
MS Access
DB2
Interbase
Fox Pro
Paradox
We can design and deploy databases hosted locally (in your offices), on our servers in UK and EU data centres, or on cloud platforms such as Azure and Amazon Web Services.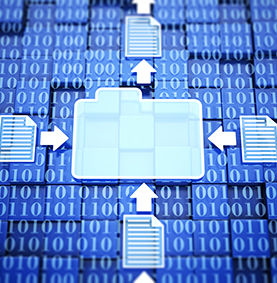 Data migration
Whether you're upgrading a legacy system, moving to a new bespoke application, or transferring your data to the cloud, moving to a new system can be a daunting task. Ryland Technology can undertake data migration for you in an efficient, secure, and safe manner, and with minimal impact on your business operations.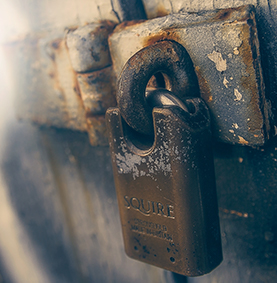 Security
The confidentiality, integrity and availability of your data is critical to the success of the database - and in the post-GDPR age, it may also be critical to ensuring your company's survival.
Companies ranging from international banks to FTSE 100 high-street supermarkets have trusted us to keep their data secure.