Consultancy
Ryland Technology provides consultancy services for every piece of work we do. Throughout the development process we advise the client on the best way forward and provide the benefit of our experience to ensure the best solution is chosen.
But we also offer specific consultancy services on a wide range of IT issues, from creating specifications and design briefs to managing projects developed elsewhere.
Ryland Technology has a wealth of experience developing technical solutions to meet business requirements, managing projects from initial specification through developing, testing and deployment.
If you need assistance with an existing project or advice on a new idea, we can help develop concrete plans to achieve your objectives. For examples of the work Ryland Technology has done to date, please see our Case Studies.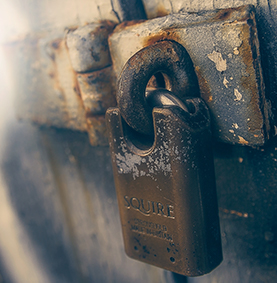 Security and data protection
The EU General Data Protection Regulation (GDPR) has focussed the minds of businesses worldwide on the importance of protecting personal data. It has also been a useful catalyst for discussions about privacy and security more generally. But many companies, especially SMEs, feel out of their depth.
Ryland Technology has years of experience of developing secure and robust IT systems, and can advise on how to meet industry standards in security and data protection. Whether it's a new project or an existing legacy system that needs to be brought up to scratch, click here to get in touch and learn how we can help.